구름이 너무 아름다웠어요
The clouds were so beautiful this day
김포공항에서 여수까지 비행기로 55분이면가요~
The flight is roughly 55 minutes.
비지니스으로 가실 때에는 KAL 라운지 이용하실 수 있어요~
커피, 차, 오랜지주스, 토마토주스, 머핀, 각종 과자가 준비 되어있어요
그 중에서 버터와플이 제일 맛있어요!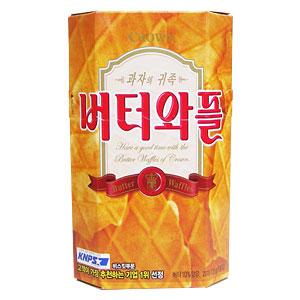 When you ride business class, you get access to the KAL Lounge
They have coffee, tea, orange juice, tomato juice, muffin, and assortment of snacks
From which the Butter Waffle is the best!
자리는 넓어요~
Spacey room (of course)

출발 ✈
And we're off!
Majestic clouds
This is what it looks like outside of Seoul~
음료수 서비스~
Beverage service
도착!
너무 짧았어요~
Arrived!
It was so short